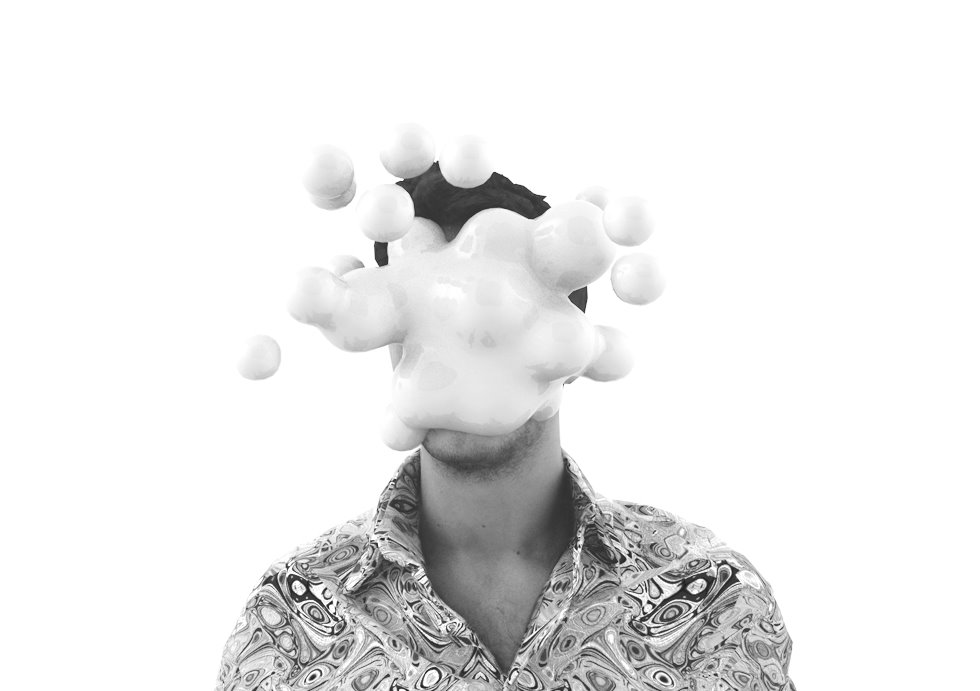 Thanks for checking out my portfolio!
I started my digital art journey by picking up photoshop doing freelance graphic design work for E-sports teams in 2012-2015 and closely following blockchain technology. My interest in digital art slowly transitioned to 3D related work leading me to learning Cinema 4D and After Effects which paired nicely along the way. I also spent time as a professional photographer doing products, sports, events, and studio shoots which helped me curate visual technique and strengthen my concept of lighting, texturing and composition. Currently I spend time as a 3D Generalist and Designer creating visuals for personal projects and a vast range of clients in fields such as tech, health, finance and music. Currently I am focusing on exploring 3D through GPU rendering and experimenting with real time rendering products. For inspiration in my free time I enjoy testing VR/XR/AR tech and pc gaming.
Interested in collaborating? Contact me!
Business: TideAdesigns@hotmail.com