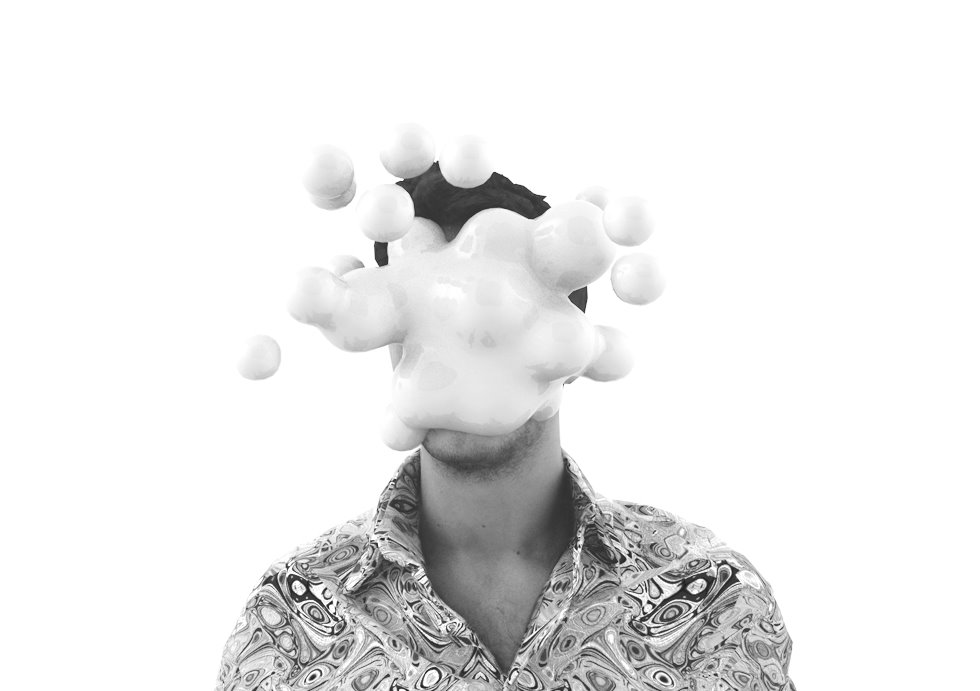 Thanks for checking out my portfolio!
I started my digital art journey by picking up photoshop doing freelance graphic design work for Esports teams in 2012-2015 and it's down the rabbit hole from there. My interest in digital art slowly transitioned to 3D related work and I ended up learning Cinema 4D and After Effects which paired nicely along the way. I also spend time as a photographer doing product, sport, event, and studio shoots which helps me curate techniques for future projects and strengthen my concept of lighting, texturing and composition. Currently I am freelancing as a 3D Generalist providing design services for customers from small companies to musicians. Focusing mainly on 3D rendering and animation using Cinema 4D, Octane render and After Effects. For inspiration in my free time I enjoy testing out VR tech and playing pc games.
Interested in collaborating? Contact me!
TideAdesigns@hotmail.com